Alexander Demchak
@Xhynk
Lead Software Developer
Alex met Vera and her mother in 2012, just before Vera turned two. He has been the primary father-figure for her for the majority of her life. After irreconcilable differences, Alex and Vera's mother are getting a divorce. In that, Vera's mother took her away from her entire life of family, friends, and support in Oregon to Ohio on September 27th, 2023.
Vera's mother has blocked all communication Vera had with everyone she knew in Oregon, and stifled that with Alex. Alex is only allowed to talk to her up to 15 minutes a day, through monitored phonecalls on speaker phone with Vera's mother present.
Alex was told "I support your relationship with Vera" before they left, and he hasn't been allowed to see her, play games with her, or anything.
About

I did my first Terrarium Building Stream on Saturday, March 26th, 2022! You can check out the replay on Twitch! A huge thank you to everyone who came and hung out!
Howdy! I'm Alexander Demchak.
I'm known colloquially online as Xhynk (pronounced "zinc"), and more recently: Stinky. I've been a web developer since 2010, and now work mainly with PHP and its associated languages.
I've spent much of 2020 and 2021 helping cultivate positive, inclusive, non-toxic communities online - and have made some wonderful friends across the world since!
Location:
Salem, Oregon - USA
Web Development
Whether you need a simple website, help integrating a WordPress theme, or a fully customized solution - I can help!
Debugging
Having issues with a PHP implementation, WordPress website (theme, plugin, dashboard), database, or DNS? Fear not! (check out my Stack Overflow profile for some reassurance!)
Web Presence Analysis
I can help you find critical usablitity errors on your website, consult about your online presence, and more.
Teaching
Stuck on a project, want to learn WordPress, have a PHP or JavaScript bug, or want to learn to empower your marketing?
If anybody would like to follow along, I've got a buy list! The minimum basics are:
Glass Container
Gravel/Rocks
Activated Charcoal
Sterile Potting Mix
and of course: Plants!
There's a few other things that are helpful and or nice to have:
Tools: Wooden dowel/stick and long tweezers, spray bottle
Different sizes/colors of gravel
Sand
"Aeration Medium" (pumice, perlite, leca balls, etc)
Decorative elements (crystals, figures, etc - non bio-degradable!!)!
Glass Container: Just about anything will work, with or without a lid. I prefer a loose fitting lid. You can use a mason jar too (just poke a hole in the lid). Any clear glass will work, however. Fish bowls, terrarium specific glass, hollow glass lamps, cookie jars, etc. Just make sure it's clear and not tinted! https://www.amazon.com/CYS-EXCEL-Glass-Container/dp/B08H3MY9V4/ https://www.amazon.com/Anchor-Hocking-2-Gallon-Heritage-Hill/dp/B000KKI7GY/
Gravel/Rocks: Having some nice river rocks and aquarium gravel is two-fold. It prevents stagnant stinky water in the base, and gives you some aesthetic elements on the top. No links - just get some rocks/gravel you like!
Activated Charcoal: Useful for drainage, soil aeration, and most importantly - plant health! https://www.amazon.com/TerraGreen-Creations-Horticultural-Activated-Conditioning/dp/B095J8FG4P/
Potting Mix: Some will have activated charcoal and perlite in them, but they're still good to have separately as well. Make sure whatever mix you get does not have fertilizer additives in it. https://www.amazon.com/Terrarium-Soil-Terrariums-Filtering-Charcoal/dp/B091S7SFX9/
PLANTS: Most any ground plants that are not succulents will work great! Thinks like Nerve Plants, Polka Dot Plants, Goldfish Plants, Spidermoss, Creeping Fig, Clubmoss, Ferns, African Mask, etc - all do really well. A local nursery probably has a great selection for cheap (~$2-$5 per plant), but you may be able to get some from "the big box store" garden center too. https://www.amazon.com/Terrarium-Plants-Garden-Assorted-Varieties/dp/B07GBBZN8D/
---- Optional/Helpful Things ----
Tools: Long tweezers are great. A long dowel is great for digging holes. Curved long-handle scissors for trimming is great. There's a million kits out there but something like this is great: https://www.amazon.com/dp/B07BBFZB4F/ - Also a spray bottle will make watering it much easier
Sand: Basically, even smaller gravel. This is mostly an aesthetic element to help fill in some bare dirt spots on the top, I just like the way it looks!
Aeration Medium: Many soils will have one in them, but having some extra for underneath and or breaking up soil is nice. Either pumice, perlite, or LECA balls work really well.
Decorations!! These are purely aesthetic! Find something you think is cute/cool and stick it in there! Just make sure it's not biodegradable, otherwise it will rot and cause damage. Things like shells, crystals, or figurines are great!
-------
If you want to be super prepared, be sure to boil any solid things you get and plan to put in. (Rocks, gravel, crystals, figures, etc) - Since these are semi-closed and semi-self sustaining, any yuckies you introduce will thrive (mold spores, fungal spores, etc) Side note, you can "get along" with, at a minimum:
a Mason Jar
Terrarium Soil
Plants
Some rocks from the backyard
Ever since I've been trying to cultivate a fun, positive, non-toxic atmosphere online (largely around programming and gaming communities) - making emotes for Twitch and Discord has been enormously fun!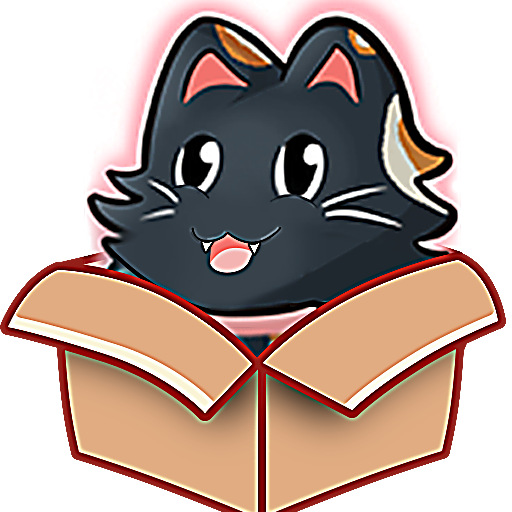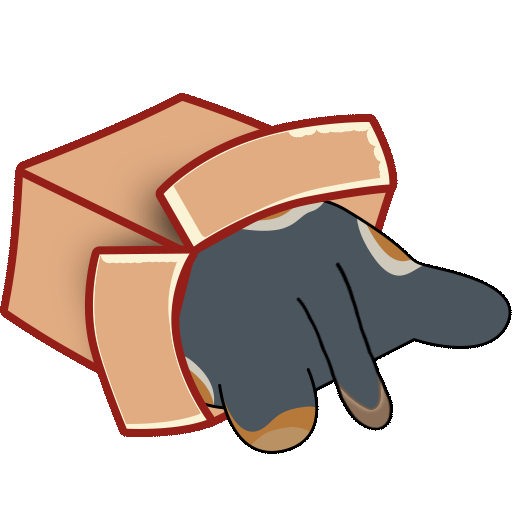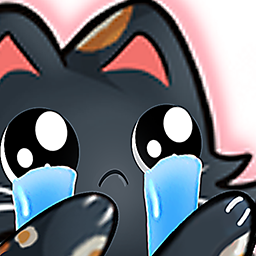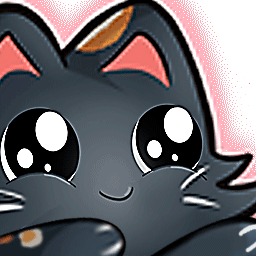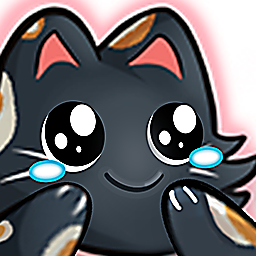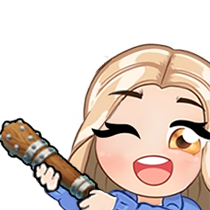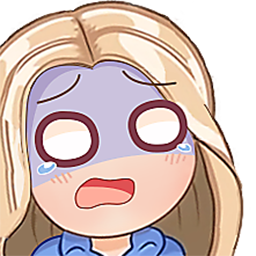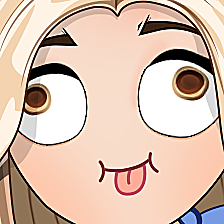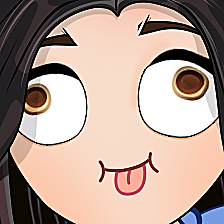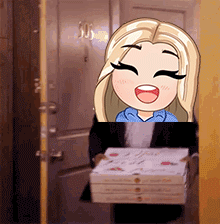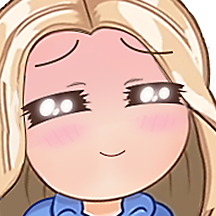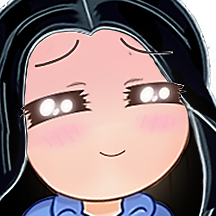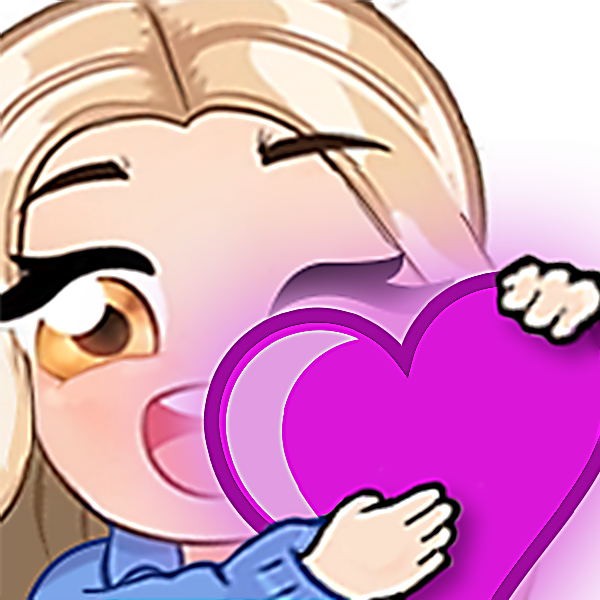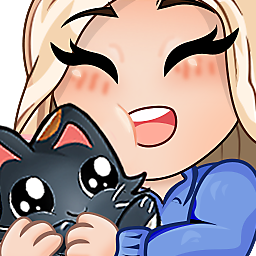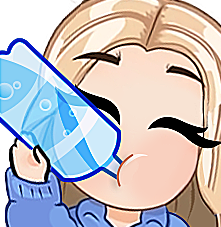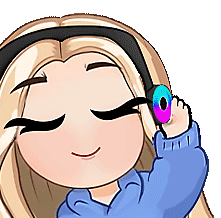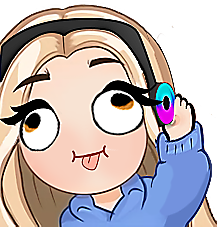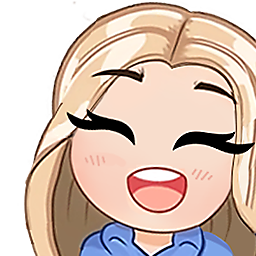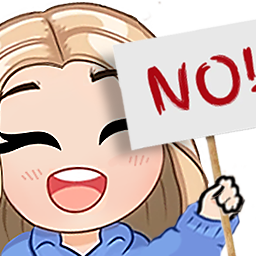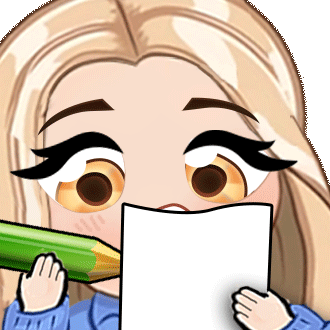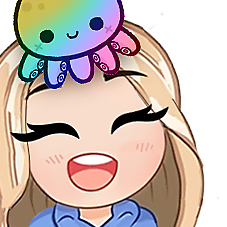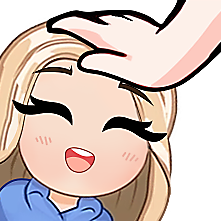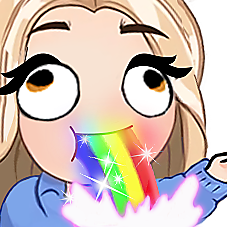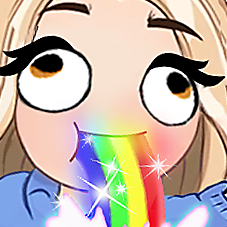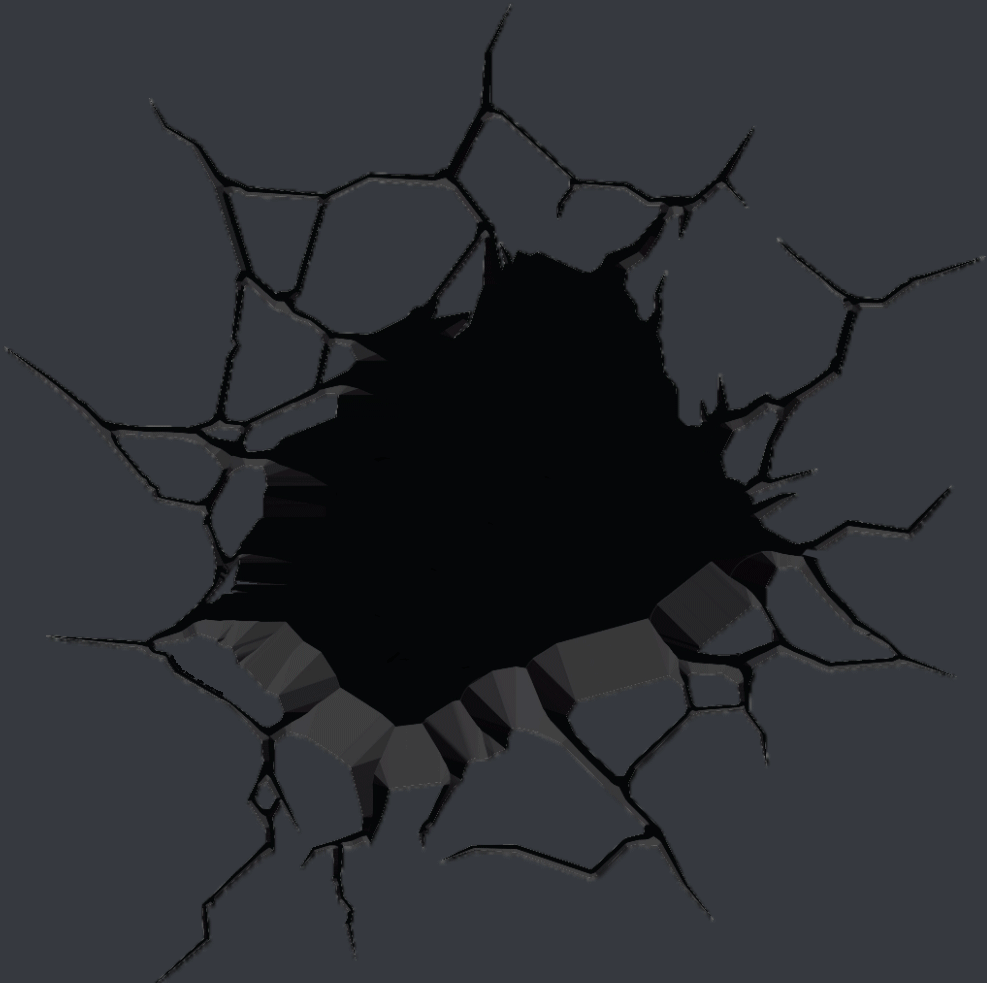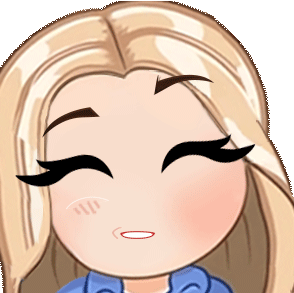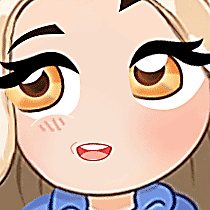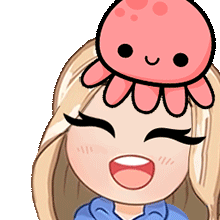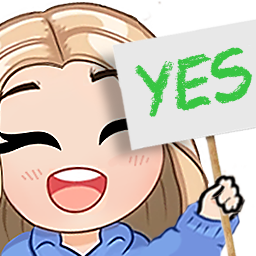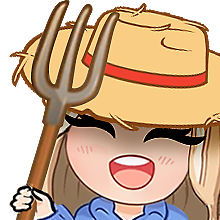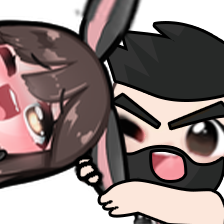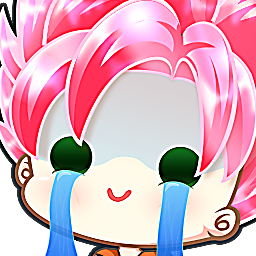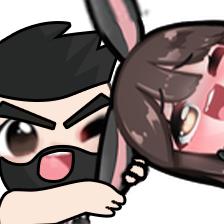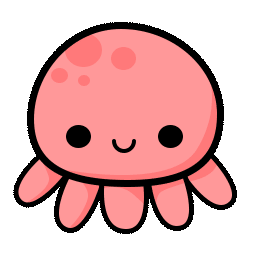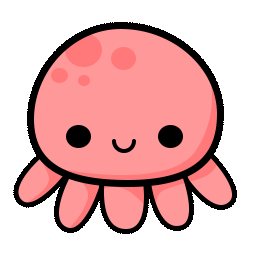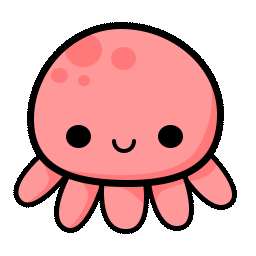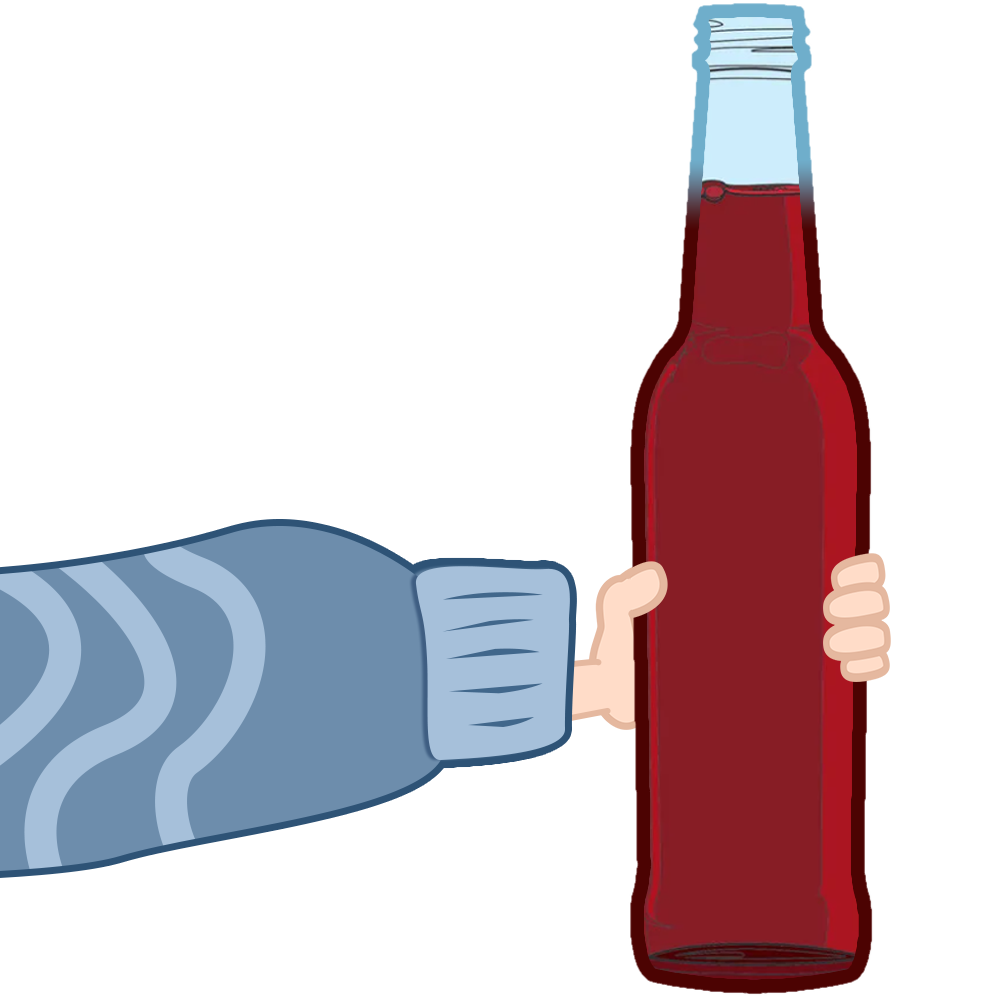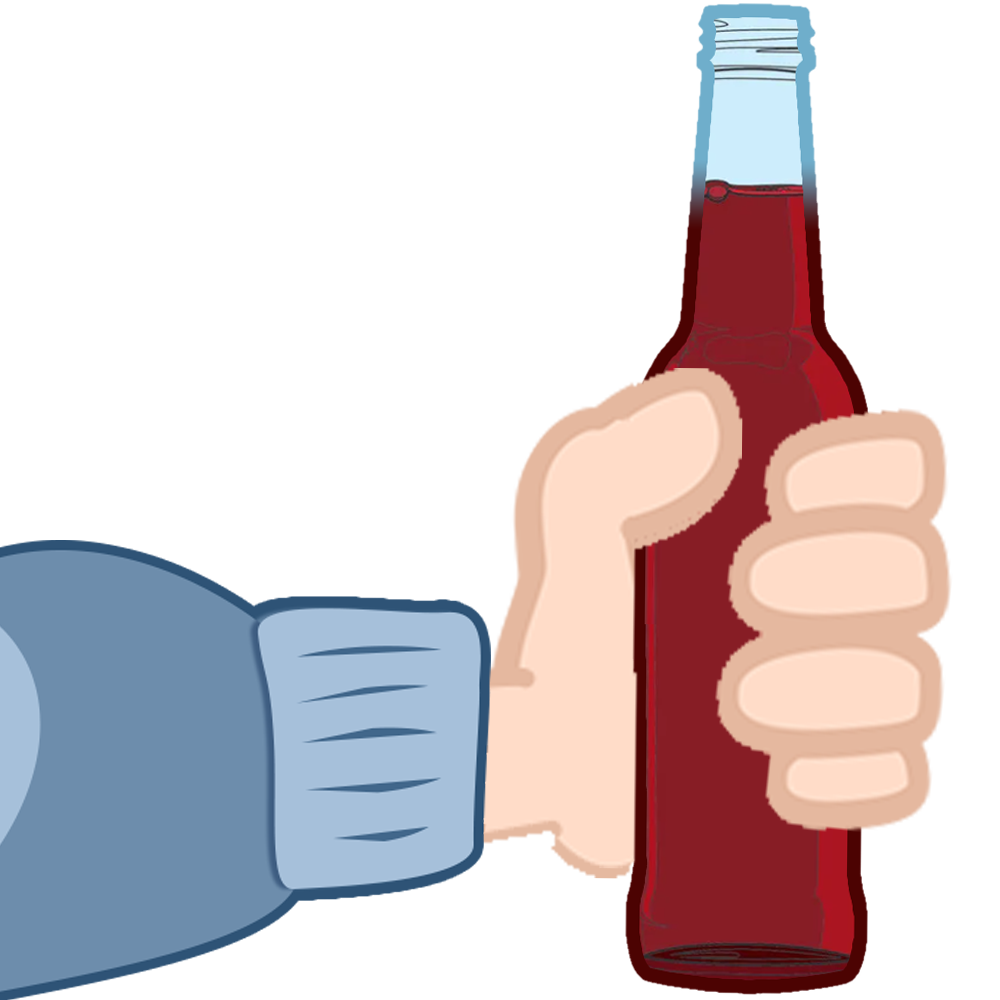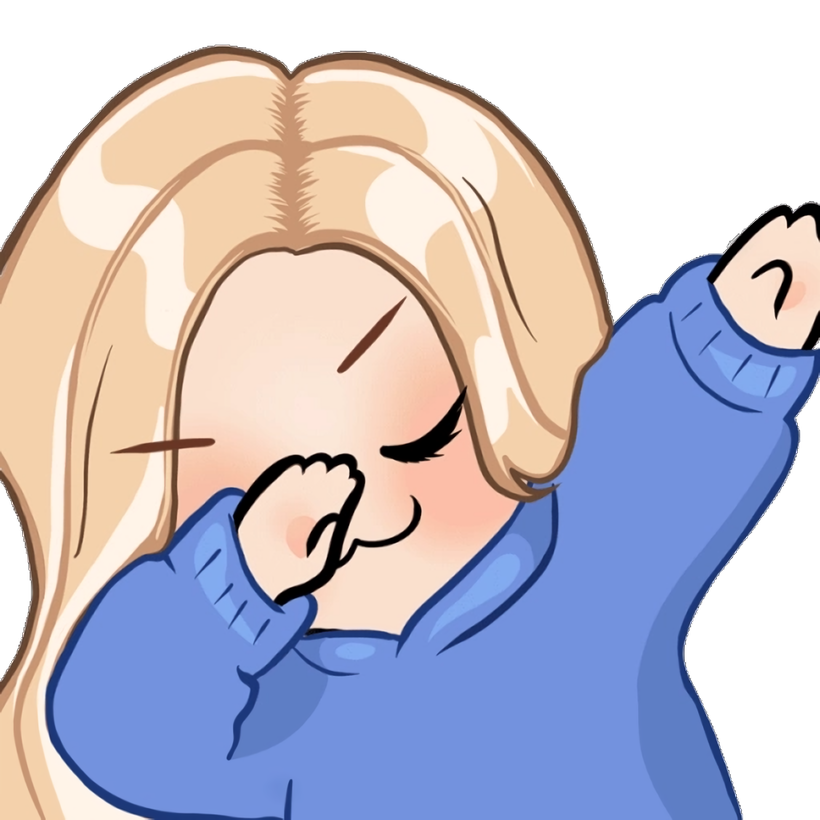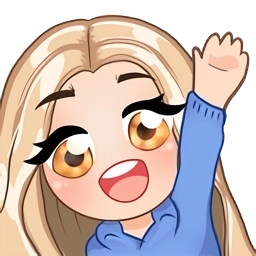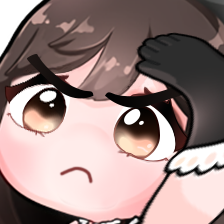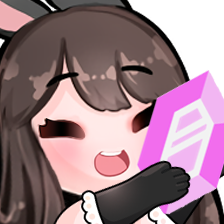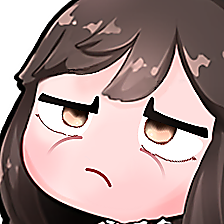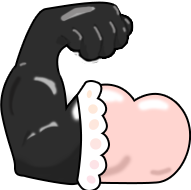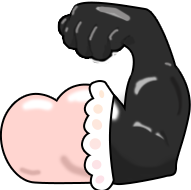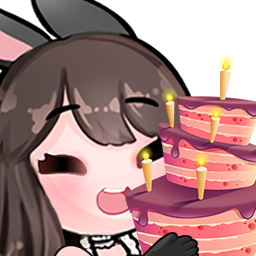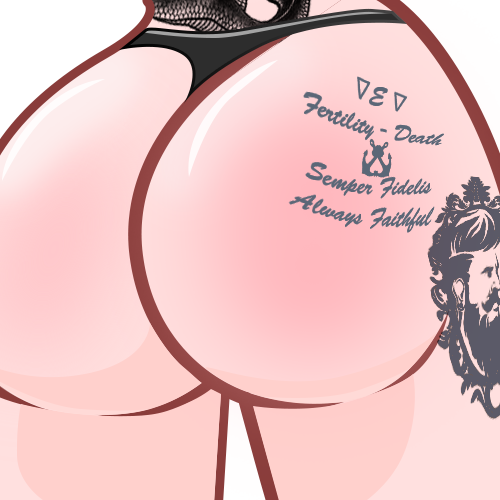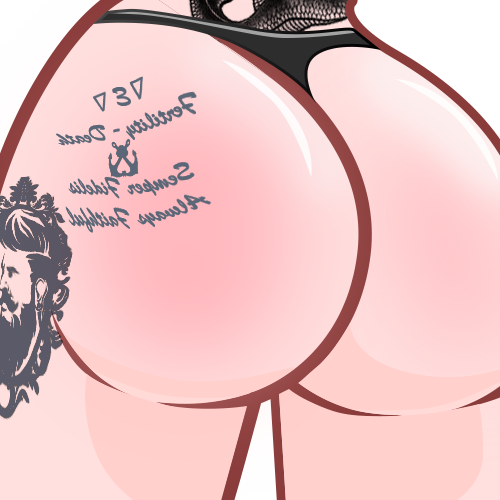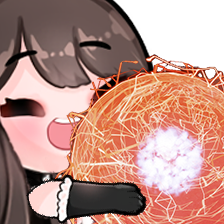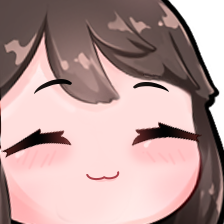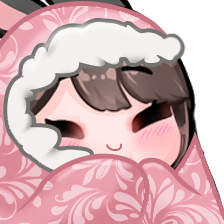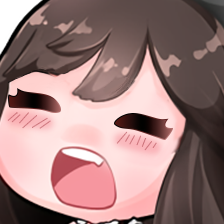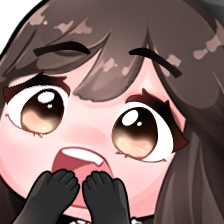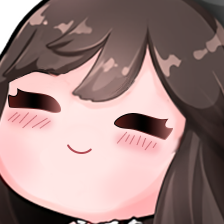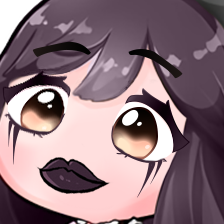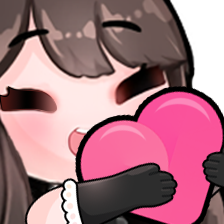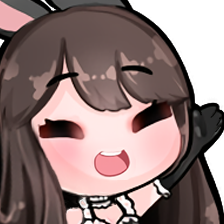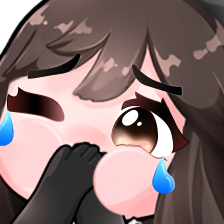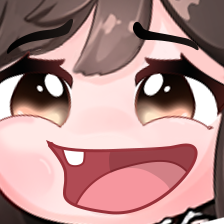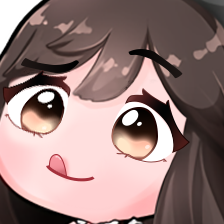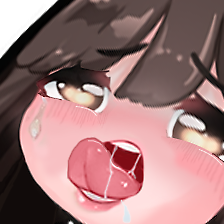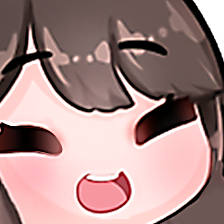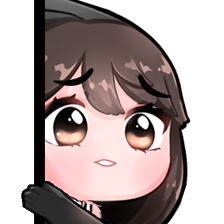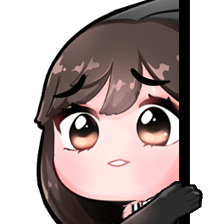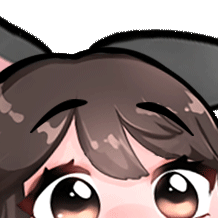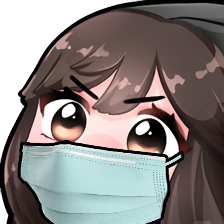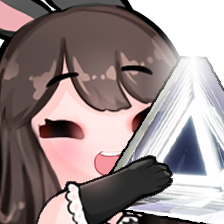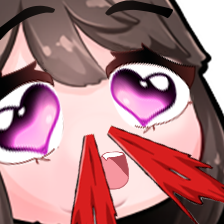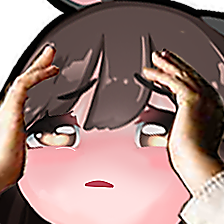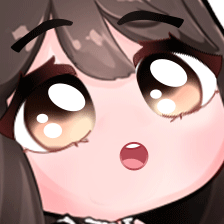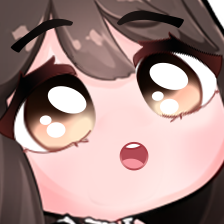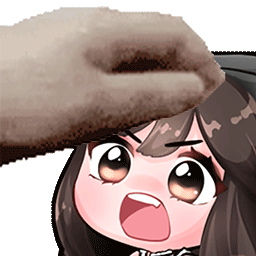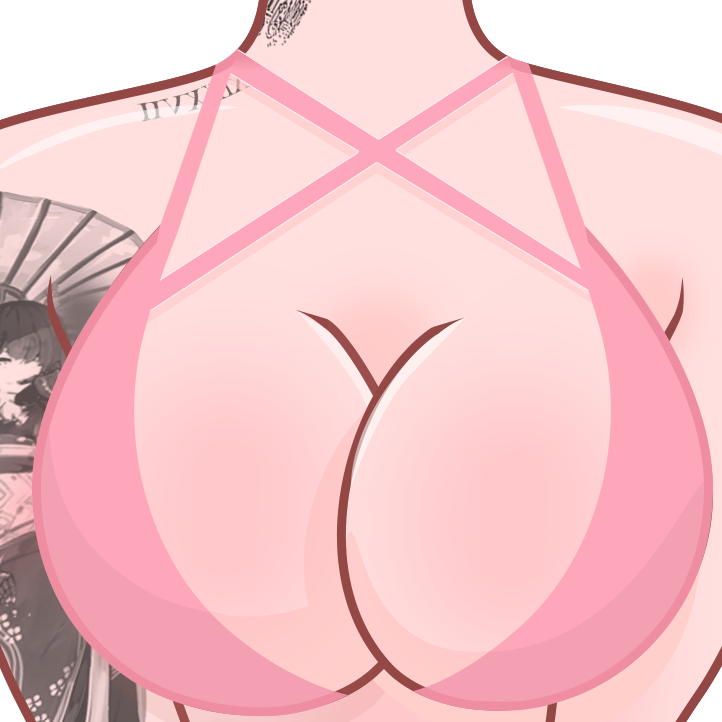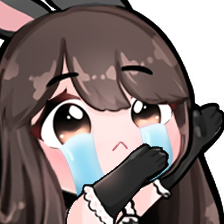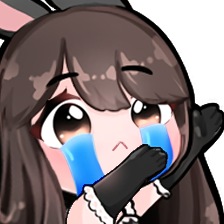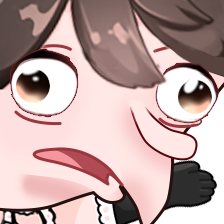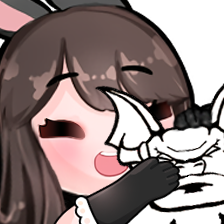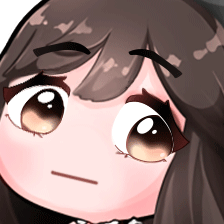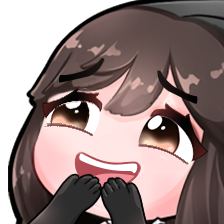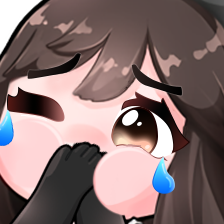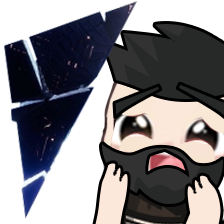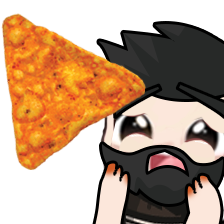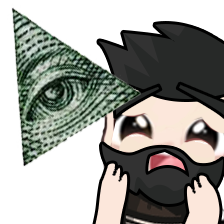 Like what I'm doing?
I love making sure my discord and twitch bots, plugins, tutorials, and code samples are chugging along merrily - and donations help me keep doing what I'm doing. I have a couple ways to accept donations, and I'm sincerely thankful for each and every donation I get!
Donate via StreamElements
If you support me while I'm streaming, I'd love for you to do it here so I can thank you properly!
Buy me a Ko-Fi
I drink so much coffee, it's only fitting!
Support with Crypto
I'm a crypto enthusiast, and these are just a few wallet addresses. I'm also available on Coinbase Wallet as @xhynk.

0x13d62F37eccf13aE0d266a54dBC9fA6DFb87FCcD

3LUzAsHe6v9rPNjtkGYHVdfPTb2kpAMrWc

MFJQPCiAsG5ioQG2mT1XyQHhYx2bA6qksR

0x2B5bF1Ed8e22d99888DED7d3FCEf5c1865017b9C

GDQP2KPQGKIHYJGXNUIYOMHARUARCA7DJT5FO2FFOOKY3B2WSQHG4W37
Memo: 1710883615
I've been starting to try and publicize resources when I end up helping someone, whether that's with a walk-through video, or StackOverflow answer.
If you have any questions or want to get in touch, feel free to contact me below. (Note: Do not send me credentials through this form! If you need to send me any login credentials, please use the form located here: xhynk.com/keygen/)
Want a Hat?
Lol, we all want a hat
Is your Twitter profile picture boring? Is it a picture of your face without a hat? Let me fix that for you!
Using Google's Cloud Vision API, Twitter's Profile API, and PHP's ImageMagick Class Library, we can find your face, add a cool hat to your hat-less head, and then automatically upload it back to Twitter!