Alexander Demchak
@Xhynk
Lead Software Developer
About
Howdy! I'm Alexander Demchak.
I'm known colloquially online as Xhynk (pronounced "zinc"). I've been a web developer since 2010, and now work mainly with PHP and its associated languages.
I've spent much of 2020 and 2021 helping cultivate positive, inclusive, non-toxic communities online - and have made some wonderful friends across the world since!
Location:
Salem, Oregon - USA
Web Development
Whether you need a simple website, help integrating a WordPress theme, or a fully customized solution - I can help!
Debugging
Having issues with a PHP implementation, WordPress website (theme, plugin, dashboard), database, or DNS? Fear not! (check out my Stack Overflow profile for some reassurance!)
Web Presence Analysis
I can help you find critical usablitity errors on your website, consult about your online presence, and more.
Teaching
Stuck on a project, want to learn WordPress, have a PHP or JavaScript bug, or want to learn to empower your marketing?
Ever since I've been trying to cultivate a fun, positive, non-toxic atmosphere online (largely around programming and gaming communities) - making emotes for Twitch and Discord has been enormously fun!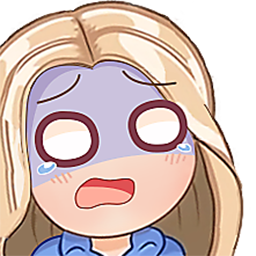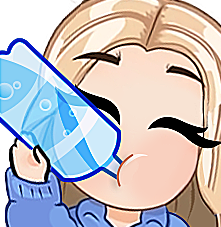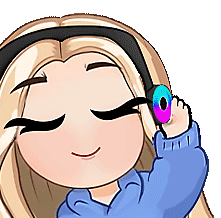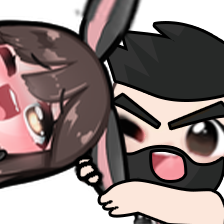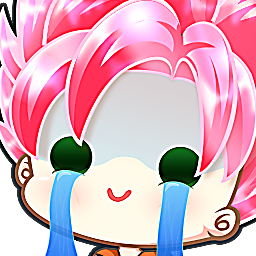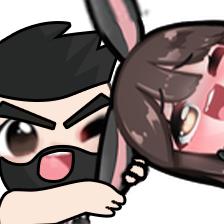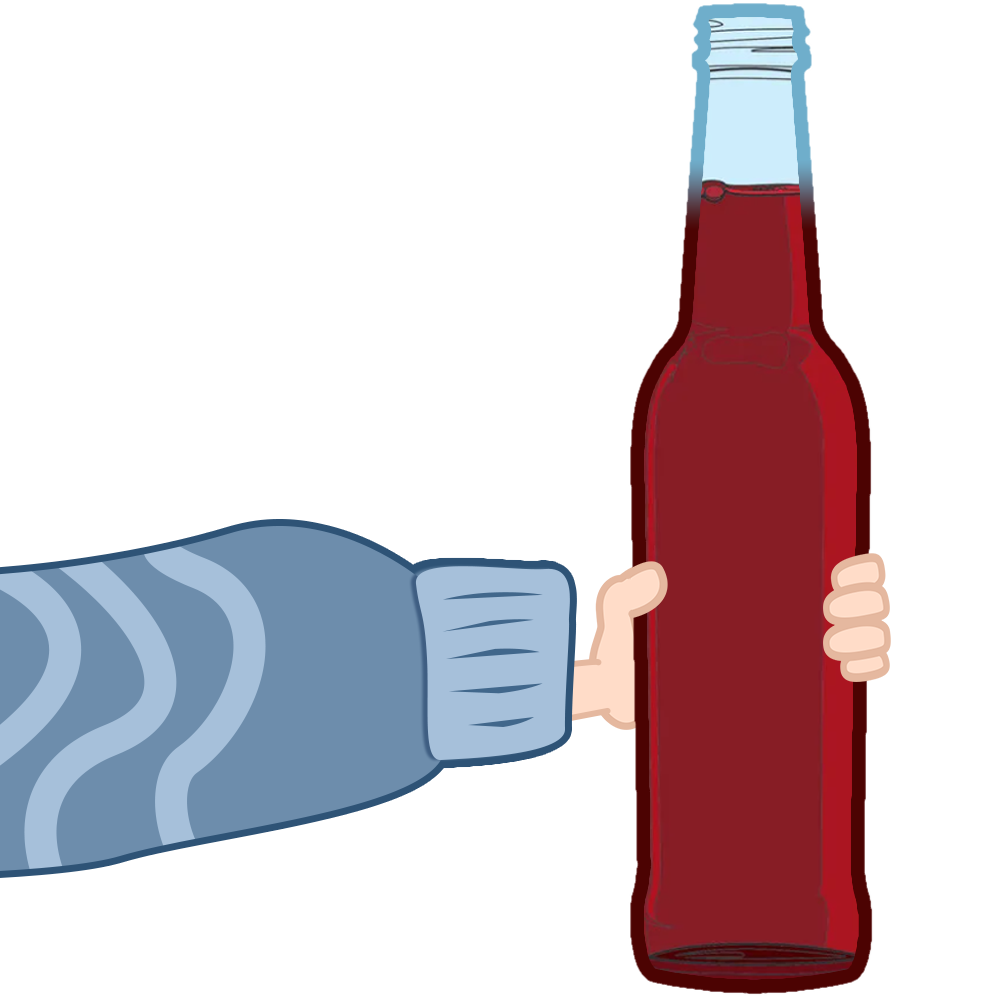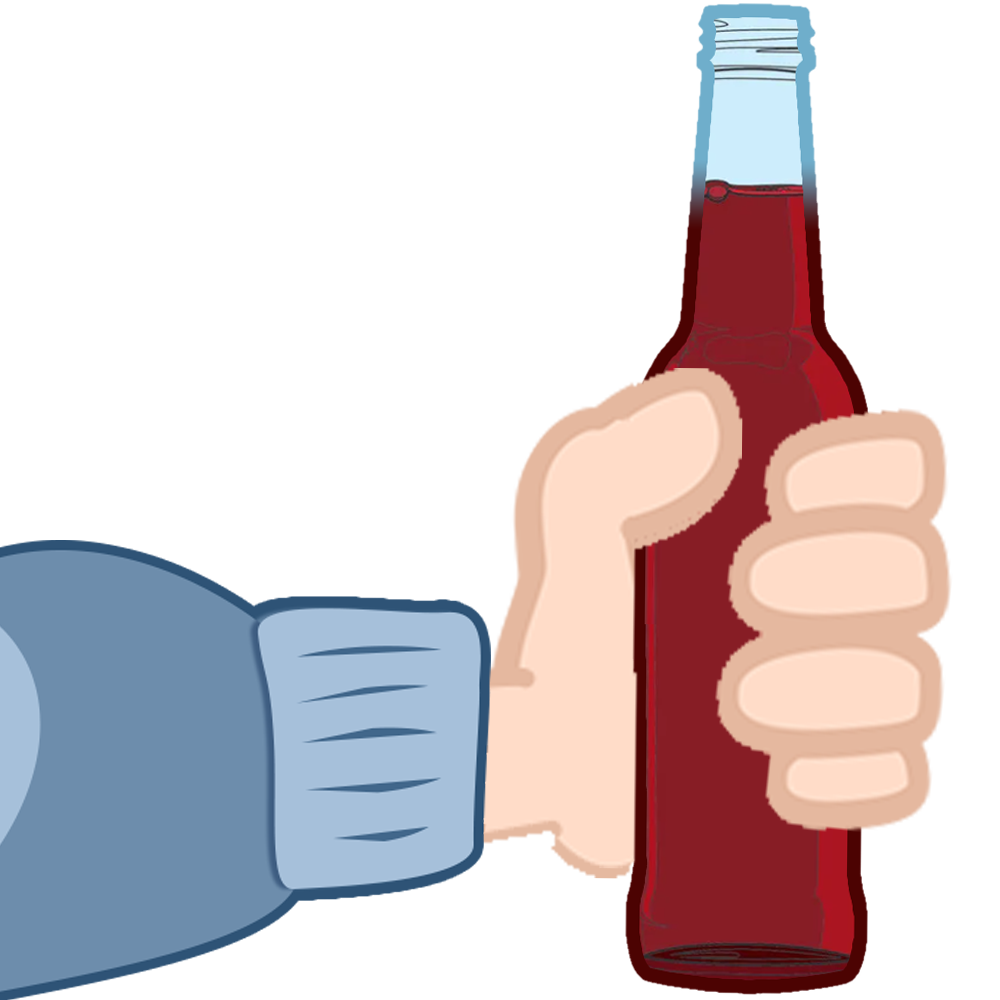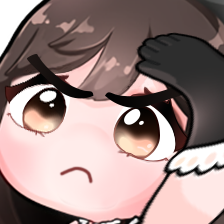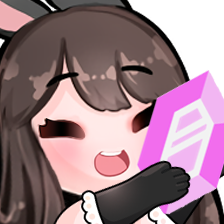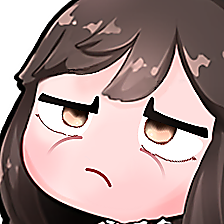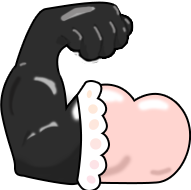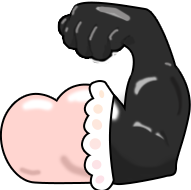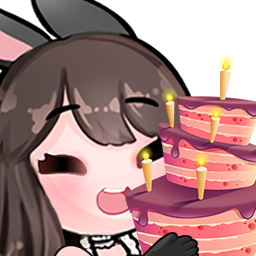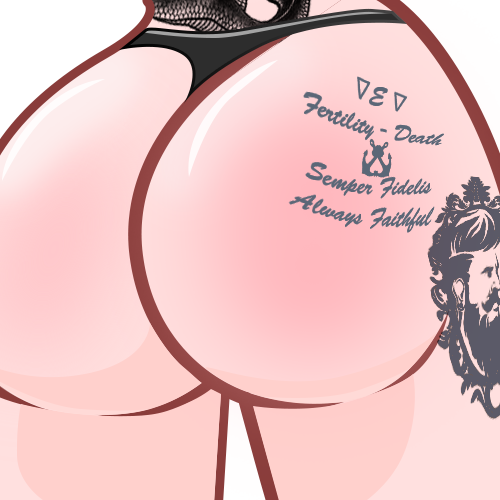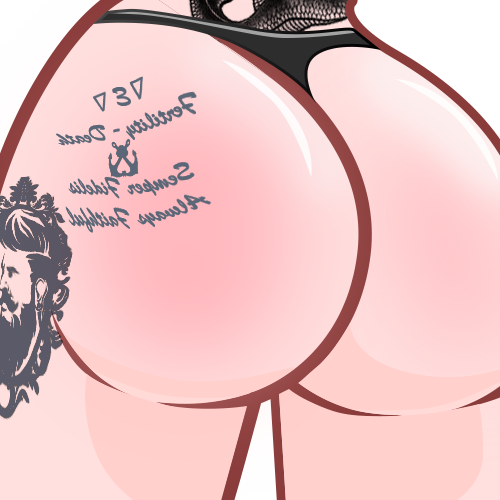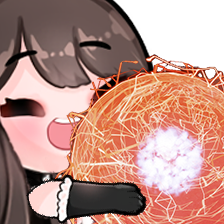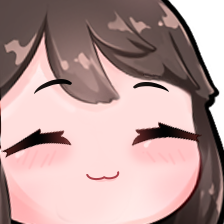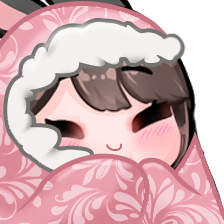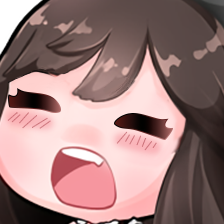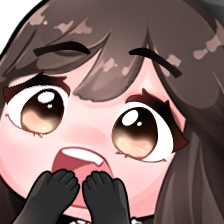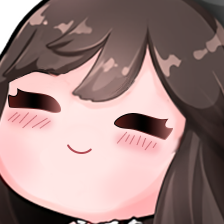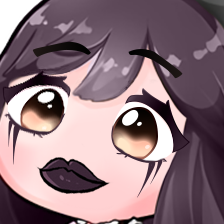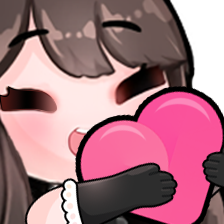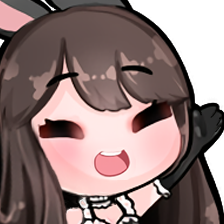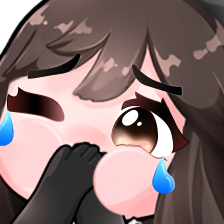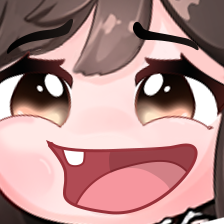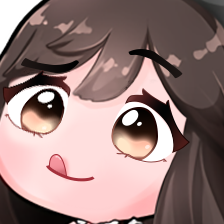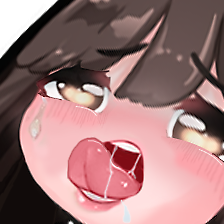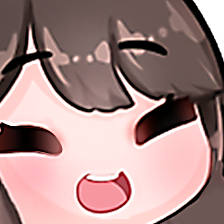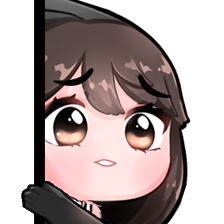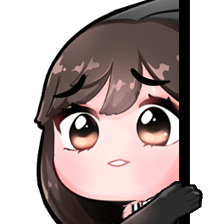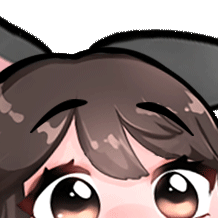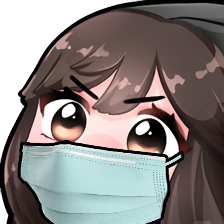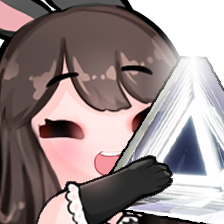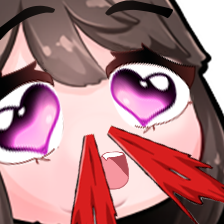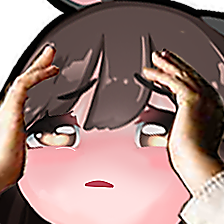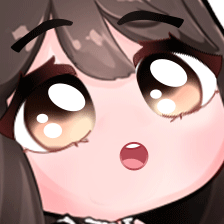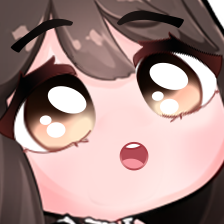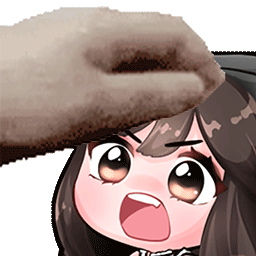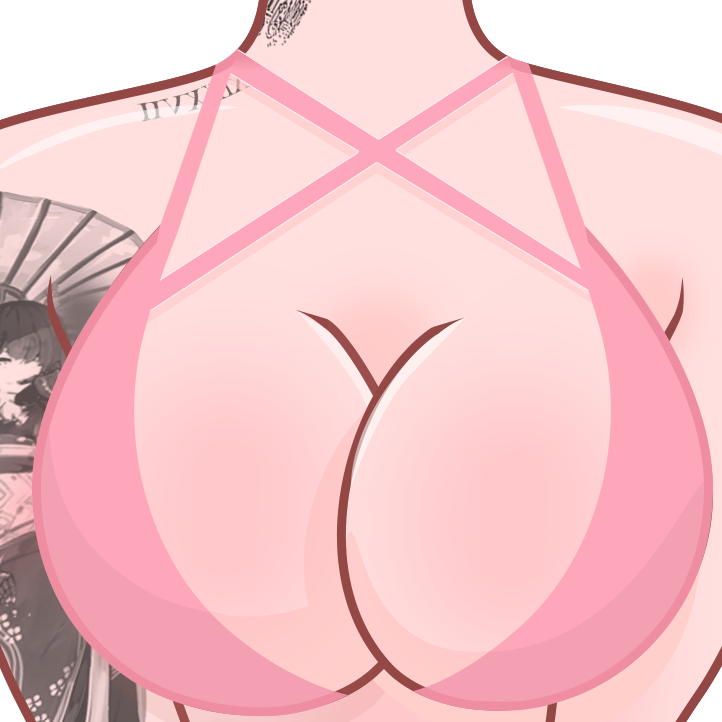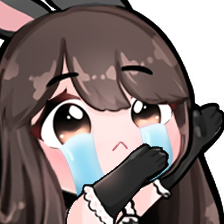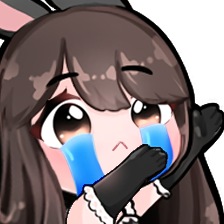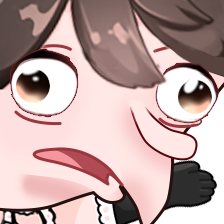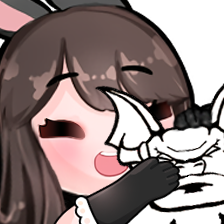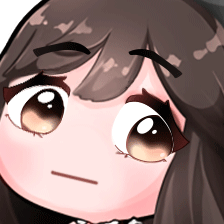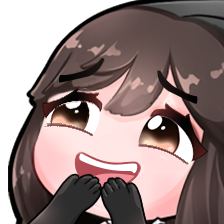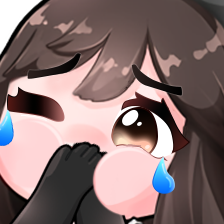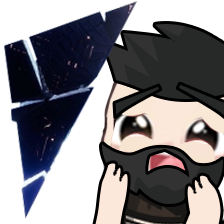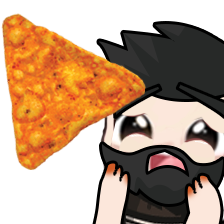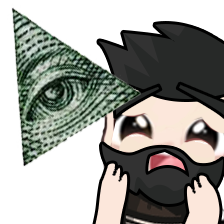 Like what I'm doing?
I love making sure my plugins, tutorials, and code samples are chugging along merrily - and donations help me keep doing what I'm doing. I have a couple ways to accept donations, and I'm sincerely thankful for each and every donation I get!
Buy me a Ko-Fi
I drink so much coffee, it's only fitting!
Support with Crypto
I'm a crypto enthusiast, and these are just a few wallet addresses. I'm also available on Coinbase Wallet as @xhynk.

0x13d62F37eccf13aE0d266a54dBC9fA6DFb87FCcD

3LUzAsHe6v9rPNjtkGYHVdfPTb2kpAMrWc

MFJQPCiAsG5ioQG2mT1XyQHhYx2bA6qksR

0x2B5bF1Ed8e22d99888DED7d3FCEf5c1865017b9C

GDQP2KPQGKIHYJGXNUIYOMHARUARCA7DJT5FO2FFOOKY3B2WSQHG4W37
Memo: 1710883615
I've been starting to try and publicize resources when I end up helping someone, whether that's with a walk-through video, or StackOverflow answer.
If you have any questions or want to get in touch, feel free to contact me below. (Note: Do not send me credentials through this form! If you need to send me any login credentials, please use the form located here: xhynk.com/keygen/)
Want a Hat?
Lol, we all want a hat
Is your Twitter profile picture boring? Is it a picture of your face without a hat? Let me fix that for you!
Using Google's Cloud Vision API, Twitter's Profile API, and PHP's ImageMagick Class Library, we can find your face, add a cool hat to your hat-less head, and then automatically upload it back to Twitter!